Exercising at home? YES!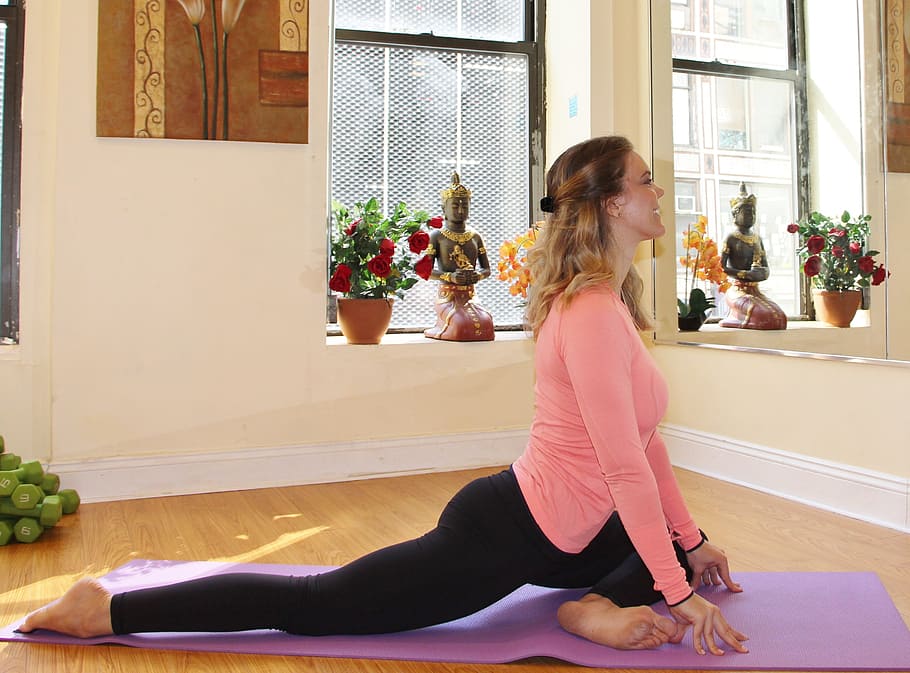 Exercise programmes recommended by the physiotherapist
Exercising is a great way to get rid of the frustration and anxiety created by the current pandemic be it something that facilitates relaxation or a more intense workout that help you sweat your stress off.
If you want to stay active during lockdown, let me recommend some forms of exericise I, myself have tried and have found useful and effective from a physiotherapist point of view.
Nike and Adidas offer free applications for home workout. Nike Training Club Workouts & Fitness Guidance and Adidas Training by Runtastic – Home Workout offer various workout programmes including strenthening, mobilisation, cardio and stretching; you can choose the areas you want to work on and you can also choose between exercises with or without equipment and the time as well.
Yoga is the best for you, if you're looking for something slower, if you want to feel calmer and more relaxed but want stronger muscles at the same time. There is fantastic app, #Downdogapp, where you can find yoga exercises for beginners and those at advanced levels as well. You can choose the level of difficulty, the time, pace, area of the body you want to work on, the method you want to be instructed by,even the accent, the voice of the instructor and of course the background music as well. I've been using this app for more than a year now, nearly every day, and whichever version I've chosen it's been perfect for me. Instructions are always clear, but even if you don't understand something, instructors demonstrate poses so clearly on the video that you can easily do follow them.
The exercises on this app can be personalised to fit my actual mood and schedule, so it helps me a lot to can stay active every day. So far, only 3 test versions have been offered free, but due to the pandemic, since 1st of may, you can use the app free as many times as you want.
If you're looking for professional yoga or pilates training online and would also be interested in checking out some of the adventures some yogis have had during their travels follow #bohobeautiful. They have several videos on youtube, but you may also want to check out their website for well-compiled training programmes, vegan recipes or guided meditation.
https://bohobeautiful.life/?v=35b5282113b8
I can fully recommend the programme designed by Kayla Itsines BBG if you're looking for more intense, cardio exercise to shape up.
Last but not least, let me be an advocate of Pécsi ATLAS Rehabilitation Center that provides a great variety of classes, exercises held by physiotherapists and pilates instructors.
https://www.facebook.com/atlasgyogykozpont/
As the above collection of exercise programmes reflects my tastes and preferences you may find them uninteresting you might want to try other forms of workout. Feel free to contact me if you feel uncertain whether the chosen training is safe for you (in case of orthopaedic problems for example) or if you need professional advice, I will help you find alternatives.
Anett Végh physiotherapist
#anettfizio