We Have The Winners!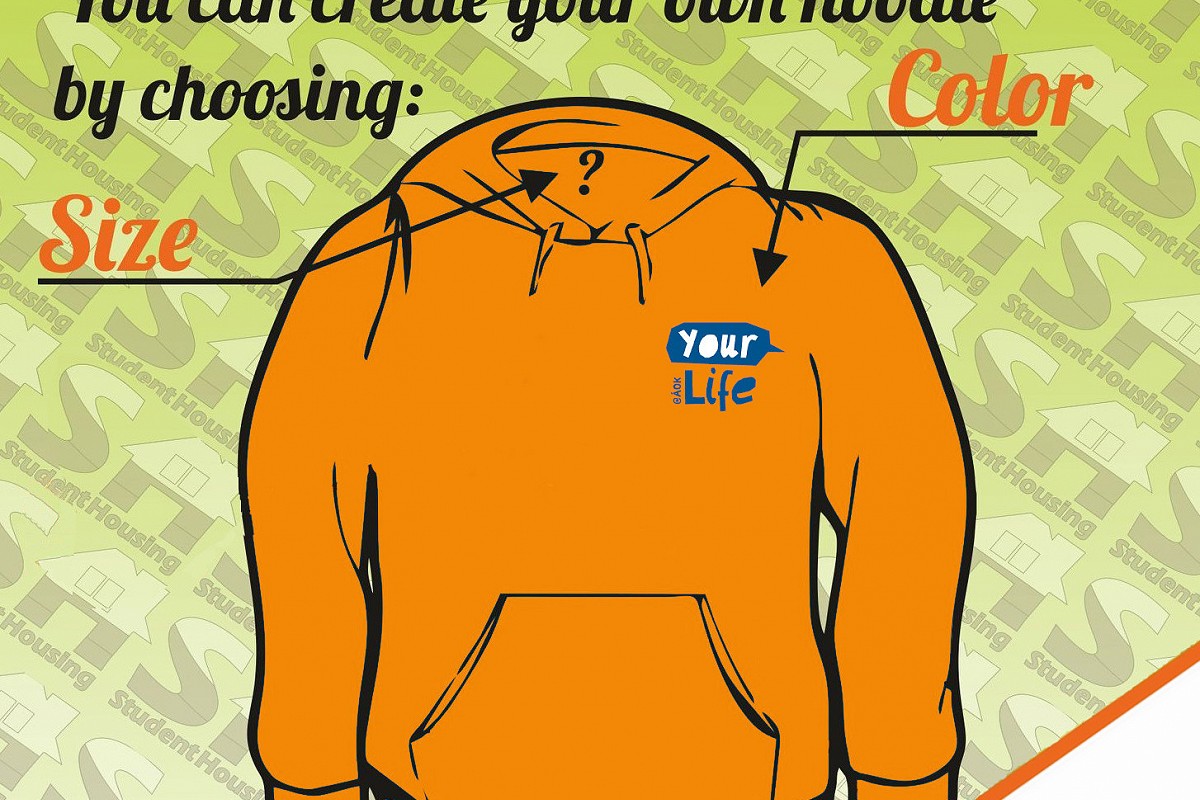 10 Students won YourLife hoodie
Dear Students,
thank you for your precious answers :)! It's amazing that 446 of you filled in the questionnaire for the Health Plan of our MedSchool :)))! Now we are very happy to annonce that students with the following nicknames won a nice hoodie with YourLife logo:
LKY
Yes
aseb
abc
dalla15
HunterX
MrOlympia2020
julest
Nickname11
Toothless dog

You can choose colour and size, and don't forget that you have to remember your password given to your nickname. You can give the parameters of your hoodie from 2nd December (until 31st January) at the office of Student Housing on the 2nd floor.