Options for Regular Physical Training at the Medical School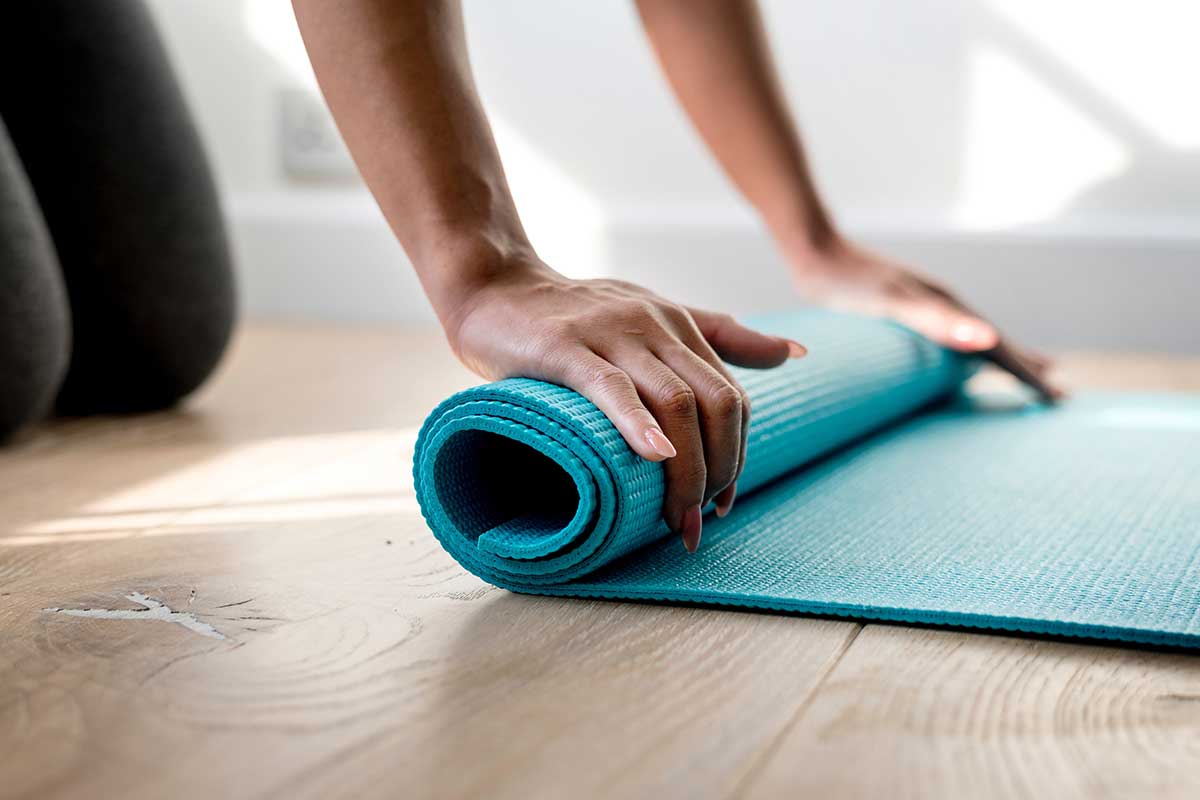 Discounted Fitnexx classes, free posture-correcting exercises and self-defense classes
Senior Leadership and its management corps, Medical School, considers it relevant the faculty, staff and employees assigned to the Medical School including the students enrolled are offered a wide range of possibilities regarding athletics and intramural sports. In consideration of this goal, the UP MS Sport Facilities announce weekend family athletic programs every semester, which are free of charge to the participants. In addition to the occasional sport programs, a new initiative is currently undergoing review towards potentially providing regular sporting events to the employees of the Medical School and the Central Clinics. Ideally, the following activities will soon be marketed and promoted to our fellow colleagues.

Fitnexx classes
When: Based on the timetable of the club
Where: Premium FitnexX Club
Pécs, Jászai Mari str 2.
Trainer: Trainers employed by the club
Discount: 50% discount with certificate of Medical School legal relationship
Posture correcting exercises
When: Monday and Thursday 11.00-11.30
Where: Basement gym in the Medical School, Szigeti st. 12.
Trainer: Renáta Tihanyi
Discount: Free of charge
Self-defence
When: Friday 16.30-18.00
Where: Basement gym in the Medical School, Szigeti st. 12.
Trainer: Szabolcs Kovács
Discount: Free of charge
If interested, please send your inquiry to the following email address: dekani.hivatal@aok.pte.hu.
We wish you a pleasant recreational experience!
Tamás Téczey, Director
UP MS Sport Facilities