Healthy Choices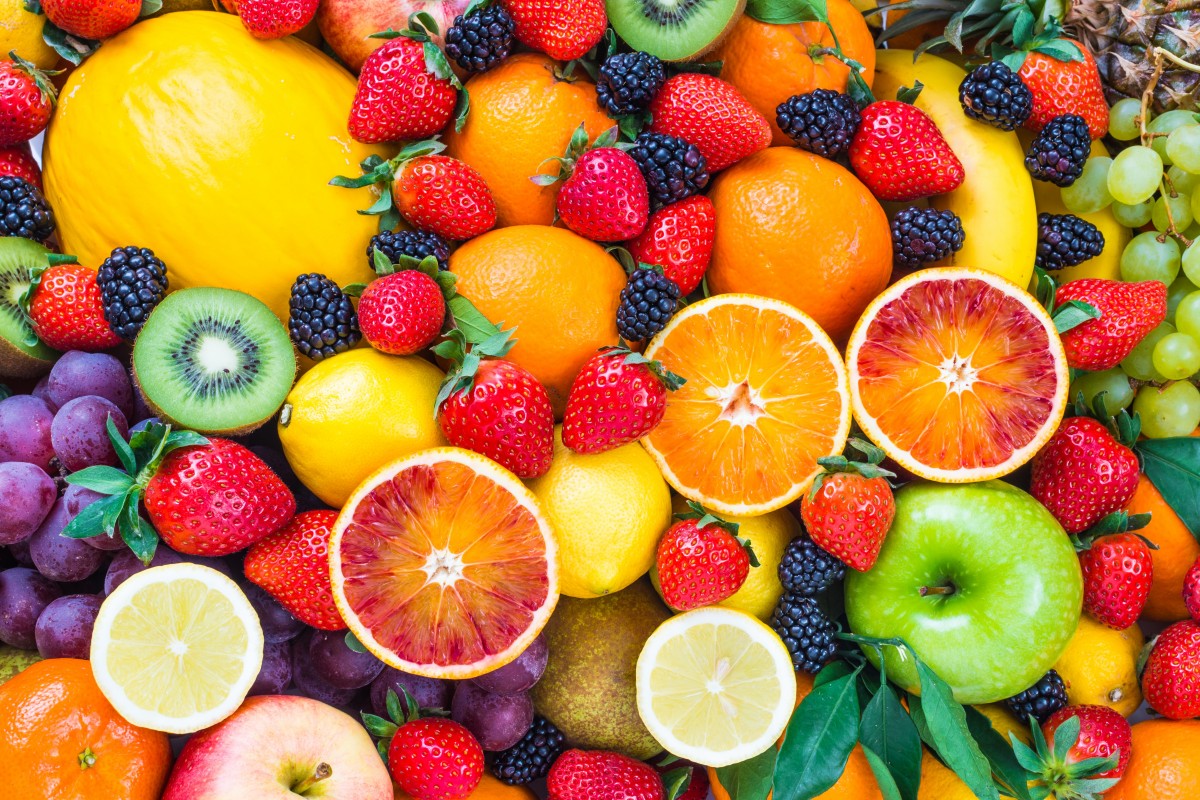 Useful websites and apps
The website of the Dairy Council of California Healthy Eating Made Easier

Many useful and creditable information, different calculators, recommendations, that can help to achieve an as healthy lifestyle as possible:
https://www.healthyeating.org/
The popular Website of Dairy Council of California Eat, Move, Win is yet another favorite among the vast growing population seeking healthier choices with regards to diet, menu options and physical fitness. Though it requires registration, it is easily accomplished by those in association with the Teacher Registration button. This is actually a complete 'curriculum' design which aids teachers regarding educational considerations in reference to healthy menu options including wonderful infographics and tantalizing feedback quizzes.
https://www.healthyeating.org/apps/EMW/Login
The American version of 'SmartPlate' is referred to as, Choose MyPlate, with an immense amount of information, games, educational aids and infographics. https://www.choosemyplate.gov/
The website representing the British Nutrition Foundation is yet another popularized web site read daily throughout the UK and Europe.
The European Food Information Council's Organization is a wonderfully designed web site.
Websites in support of school organizations benefiting the instruction of health education,
http://www.projecthealthyschools.org/
https://www.healthyschools.org.uk/
https://www.schoolwellbeing.co.uk/
An interesting application in which different situations, including motivating overweight, obese children and how to encourage parents to alter their lifestyles are presented to the 'doctor'/user in efforts to improve communication among patients.
https://itunes.apple.com/us/app/change-talk-childhood-obesity/id821851796?mt=8