Introducing the Peer Program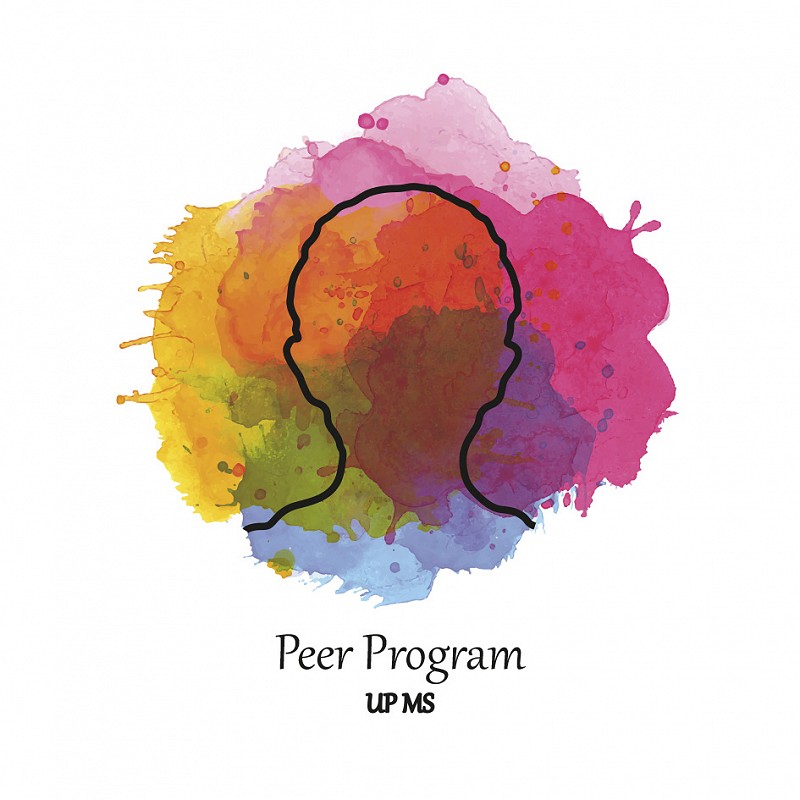 From students to students
Our Peer program is made to help students, from student's point of view. What we try is to
give the students the trust they need to ask their questions based in our categories without
being shy, like we will be if, for example, we have to go to an office to ask where to buy
tickets for the theater or were to get second handed books. Our categories go from "where to
go/what to see in Pécs" to "I'm addict" or "Gambling problems", getting through "First year
notes", "living abroad"...
We try to give help the way we would like to be helped.
The idea came basically because we never got the chance to have this kind of help, as we
are the first generation of Peers. We would like to spread the word and let students know
they can count on us! We are a very nice group of 8 friendly Peers ready to be shot with your
questions, comments or complaints!
Me personally, I would have loved to have a mentor or someone official that could have
guide me from my same level when I was new here, I just left home to a whole new way of
life and I didn't know how the system here worked.
So that is basically the reason why I became a Peer. I love getting in touch with all the
cultures that, luckily, we have mixed here in Pécs, and helping them with things that could
make their lives easier and making them feel that if something goes wrong, there is a
solution, is a nice way to meet new people!
Sara Pilar Martin Regalado
Peer
link: peer.medschool.pte.hu