Together for a successful exam period Vol. 4.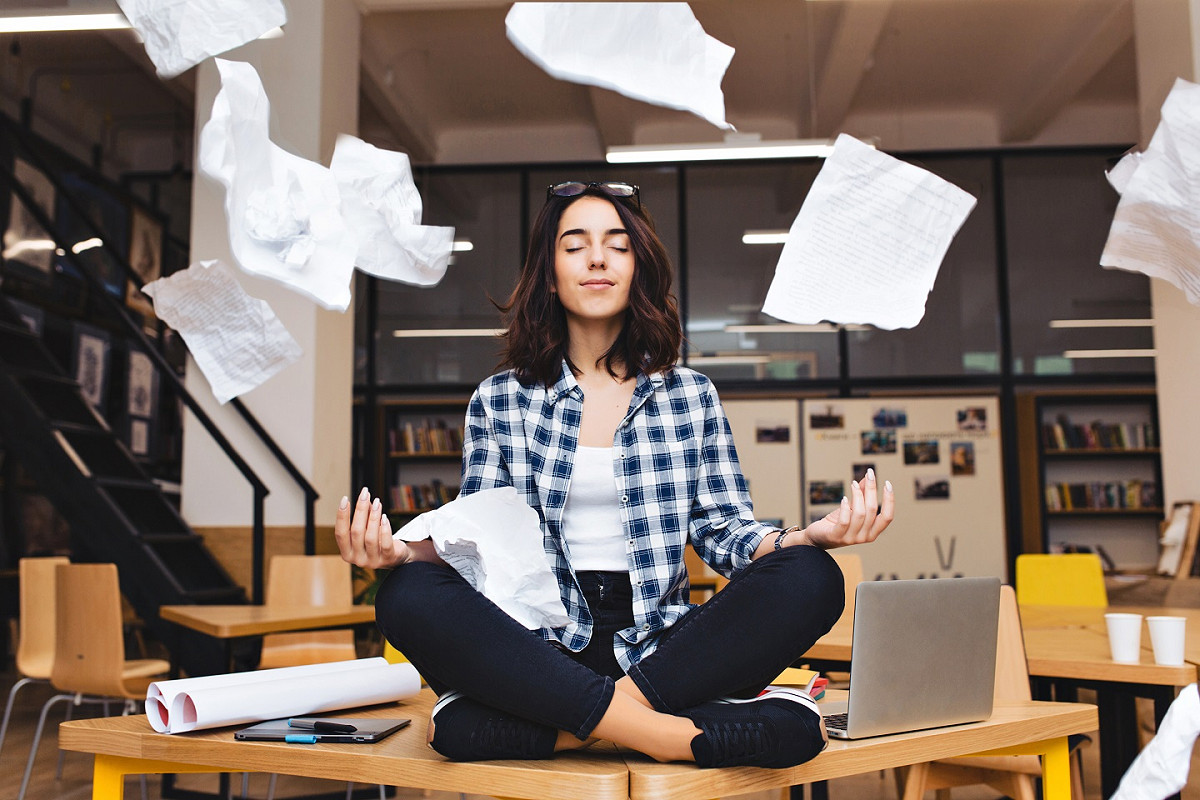 Join us for a session to analyse, ask questions, get answers or just to have fun with others
Have you had enough of the exam period? Come and join us for 90 minutes to meet with your fellow students, ask them or our expert questions, have fun, or break out from the sitting-above-a-book whole day circle.
It is gonna be totally up to YOU how this session go, you will be in charge. Do you want it to be fun? Do you want to discuss time-management techniques or stress management techniques? It's all possible, just come and join us, take a break!
When? Thursday, 27. May and Thursday, 17. June 2021, both at 6 PM

Where? Online, in Zoom
Who leads the workshop? Krisztina Keresnyei PhD https://yourlife.aok.pte.hu/st...

Participating is free, but registration is required.
Registration for 27. May workshop

Registration for 17. June workshop
Deadline for registration: 26. May, 2021 at 8 PM and 16. June, 2021 at 8 PM.
The maximum number of participants: 12 people*

*Unfortunately, it often happens that registered participants do not show up at the workshops. This is inconvenient because in this way we cannot offer the vacated space to those for whom it would be important to attend. Therefore, please note that if you do not notify us that you are unable to attend - at least 24 hours before the workshop date -, you will not be able to use the services of YourLife @ ÁOK this semester. Thank you for your understanding.