ONLINE Healthy Food Workshop
16 febr, 2021 - 18:00
Online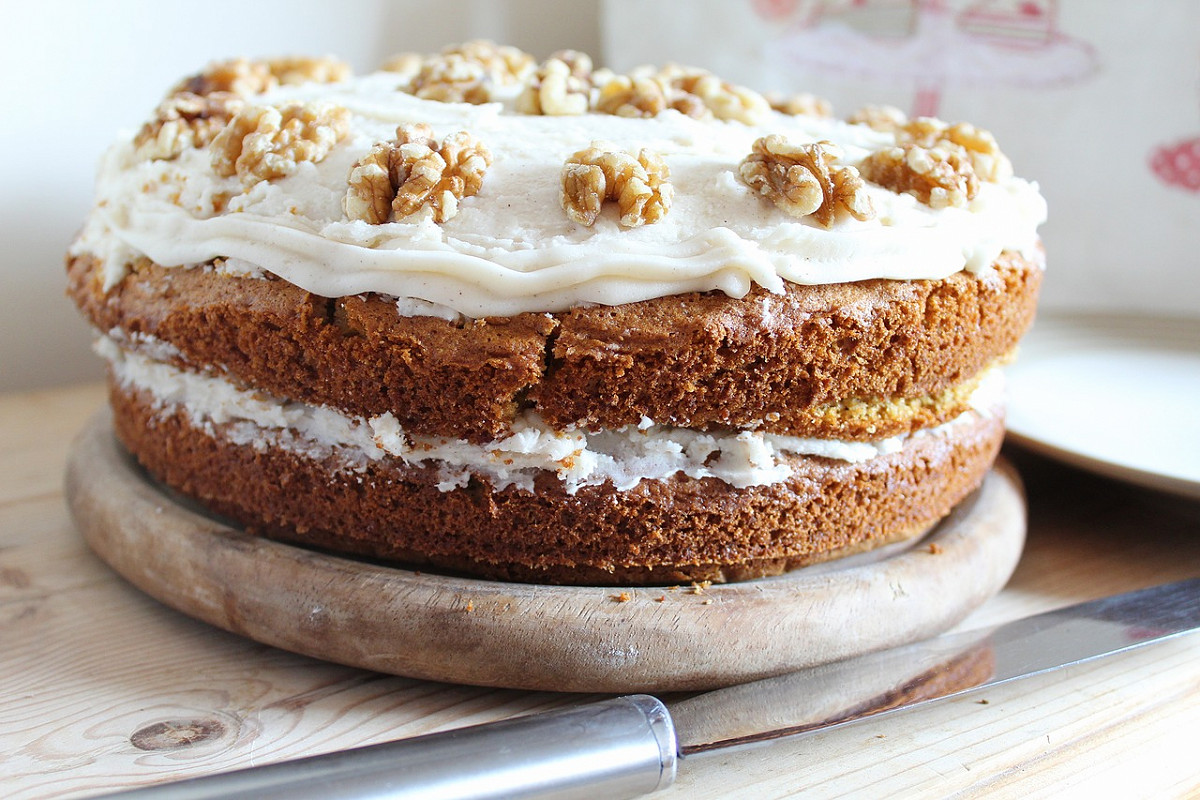 Super delicious sugarfree carrot cake
If you
bored by classic desserts,
desire some exciting, tasty and colorful disengagement,
are not brave enough to experiment with cooking,
then come and cook with us!
At 16th February (Tuesday) 6 PM online, in your kitchen. Lead by Zsófia Gyócsiné Varga (dietitian, nutritionist, sportdietitian), you can make a healthy and tasty sugarfree carrot cake.
Participation in the program is free but registration is required. You can register till 15th February 12 PM.
Duration approximately 1,5-2 hours.

Sugarfree carrot cake
Ingredients (for 12 slices cake):
150 g butter or margarine
50 g sweetener (1:4 type)
4 pieces of eggs
350 g minced raw carrot
50 g walnut
50 g almond
100 ml vegetable oil
250 g whole wheat flour
1 teaspoon sodium bicarbonate
2 teaspoons of backing soda
vanilla extract
cinnamon
cardamom
Utensils, equipment: cake form, baking paper, bowl, mincer, electric hand mixer (or hand whisk), knife, chopping board