Online Zumba and Strong Nation Training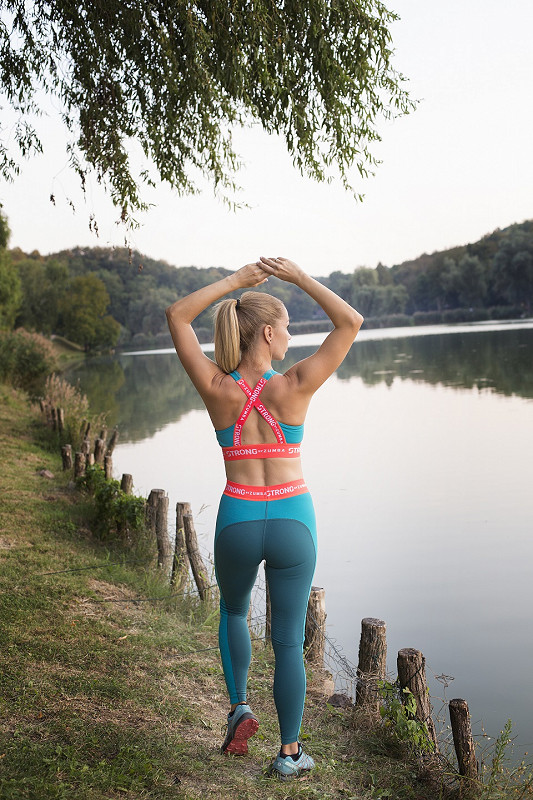 Would you like to move? Do you love music? Would you let off steam?
During the summer we take a break but it is going to continue in September! ;)
From 8th February, you can join Zumba fitness and Strong Nation trainings weekly. The participation of these programmes are free but registration is needed.
For Students it can be counted as obligatory P.E.!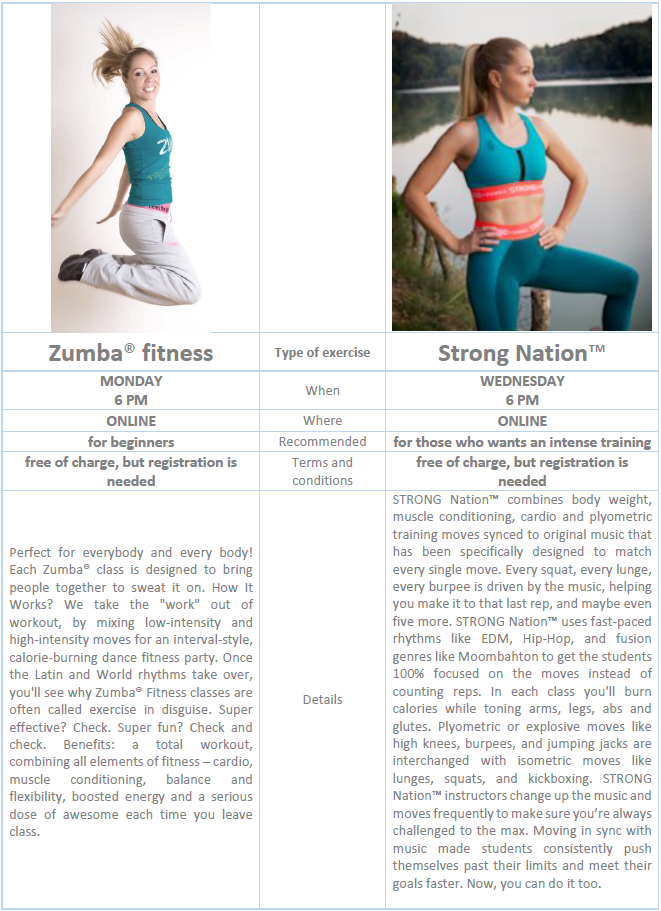 Zumba registration Strong Naton registration
Zsuzsanna Varga - besides she excellently leads our Dean's Office - is in love with sports since her early childhood. "This is the reason why I've tried so many of them. (athletics, ballet, modern dance, majorette, etc...) When I dance I'm taking a break from my everyday life and celebrating life itself. This is the feeling I want to share with you guys during my classes. Come and join me!"
After registration you will get the Zoom link. Please, check your spam folder.