Online Sport and Health Weeks 2020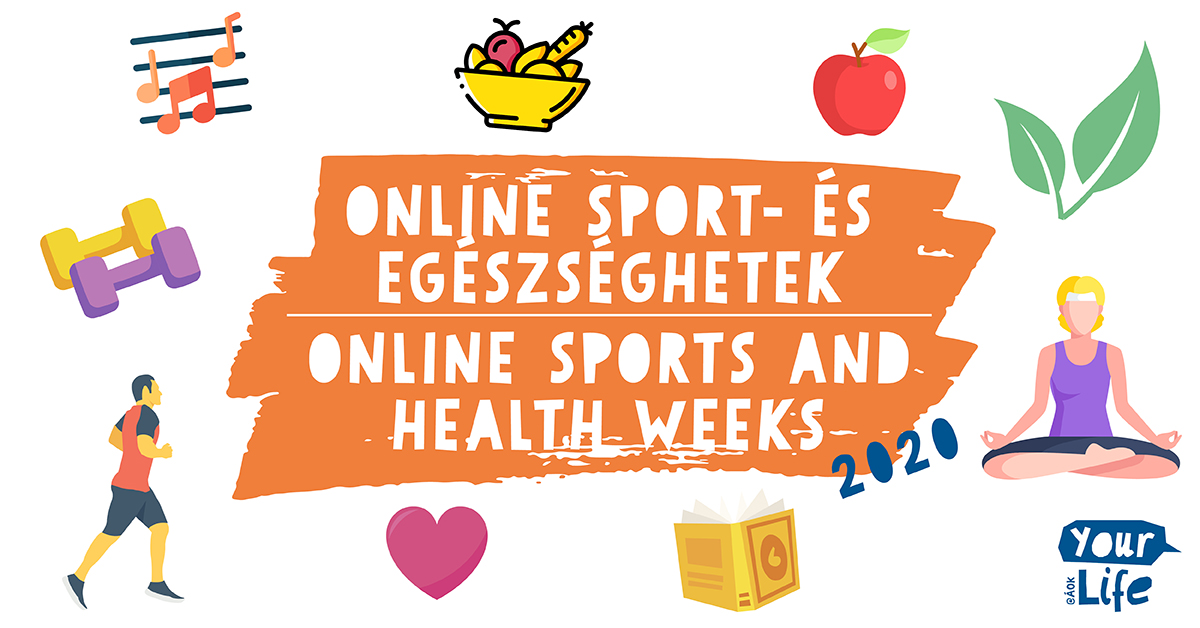 For your physical and mental health
Dear students, dear colleagues,
we are proud to announce that it is for the third time that we are organising this event.
This time around our programs are focused on both physical and mental health.
We are eager to protect your health. This is the reason why all of our programs will be held online on platforms where two sided communication is possible so you can ask all the questions you want. These platforms are Zoom meetings, Teams meetings and Facebook Live.
Don't let the virus stop you from trying out different sports and improving your skills.
The programs are spread across a two weeks period even though some of them will be held weekly for the rest of the semester. Please don't hesitate to tell us which ones you like the most and emphasise the ones you will want to see again later on.
Click one the "More info" button below to register or to find further information.
All of our programs are free but are bound to registration.
We have many prizes for you, all you have to do is:
YourLife Hoodie: Take a picture of yourself while participating in one of our programs and share it at our event. The 5 participants who get the most likes will be richer with 1-1 hoodies. It is possible to "vote" on the pictures until October 30.
Decathlon voucher worth HUF 10,000: Participate in one of our programs and have fun! Prizes will be drawn among the participants of the events!
FITBIT Versa 2 smart watch: Our grand prize will find a host similarly. Be there in our programs and be active. The watch will also "find" its winner by drawing.
(Prizes will be drawn among UPMS students and employees)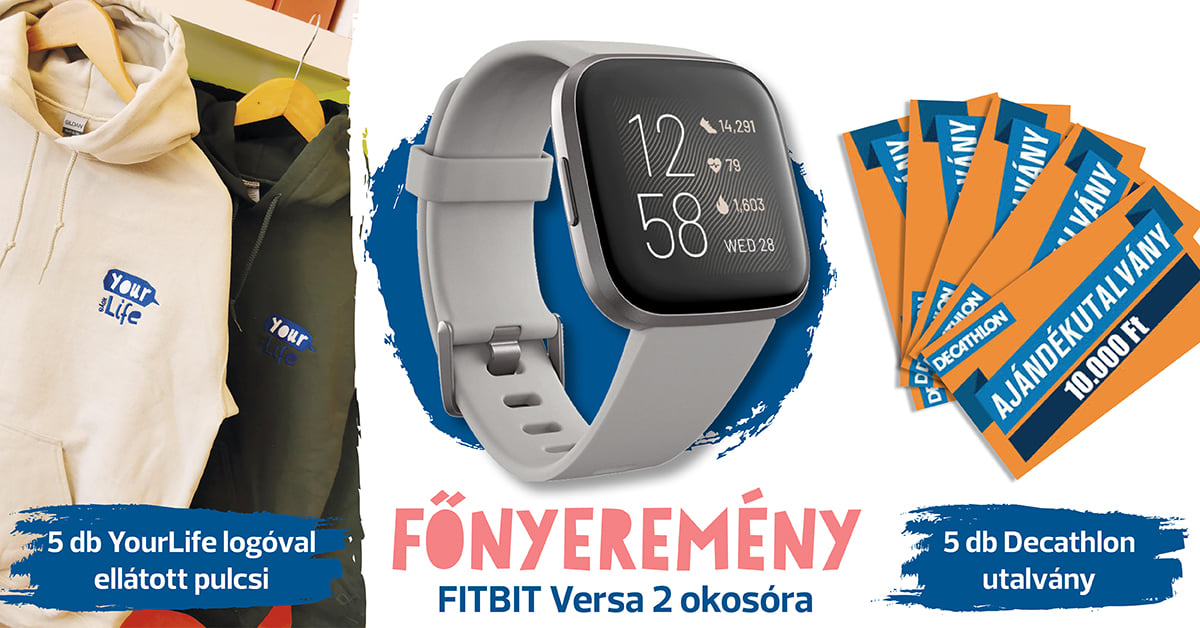 See you there!
/Our post is constantly updated!/